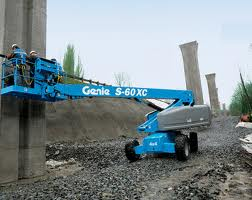 Southcoast Forklifts offer hire, sales and repairs/servicing of Elevated Work Platforms.
– Hire from one day to five years
– Sales of new and used machines
– 3 Monthly/Annual inspections or general repairs onsite
– 10 Year tests available
Our hire rates will not be beaten.
Hire units currently available in stock:
Rough Terrain Scissor Lifts
Electric Scissor Lifts (with trailers if required)
Trailer Mounted Boom Lifts
Self Propelled Rough Terrain Boom Lifts
Nothing here suitable? We can get you what you need!
Call 1300 988 795 to discuss your needs.
Southcoast Forklifts is a proud member of the EWPA, Elevated Work Platform Association Australia