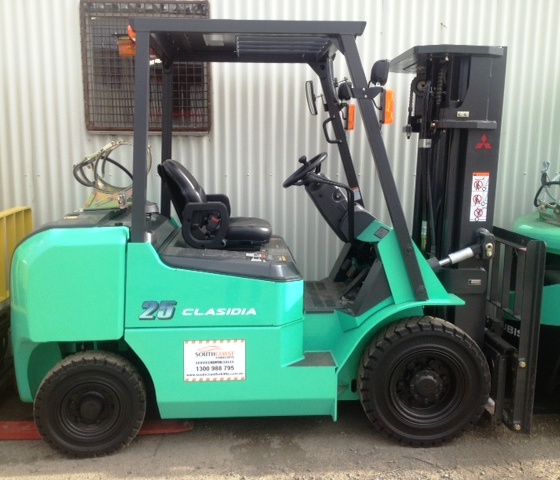 Large numbers of business enterprises use forklifts for various activities nowadays. Ever since they arrived on the scene, forklifts have revolutionised the storage and distribution centres of businesses. In the past, business owners would rely on manual labour for loading and unloading raw materials or finished goods. This was time consuming as well as fraught with risk. Forklifts did not just make these activities easier and less risky. They also provided significant savings on time as well. Manufacturers often make these machines in such a way that they can endure rough use for much longer than other trucks. However, wear and tear issues will necessitate the replacement of certain parts. In some cases, finding brand new forklift spares might be difficult. In this scenario, you might well need to consider purchasing used forklift parts.
How to Find Used Forklift Spares that Offer the Best Value for Your Money
Manufacturing companies often cease manufacturing spare parts for some of their older forklift models. In this scenario, you might have no other recourse other than to purchase used forklift parts. The market abounds with suppliers who specialise in selling used forklift parts. Therefore, it's best to know the basics of your forklift before you purchase these spare parts.
When you purchase used forklift parts, ensure that you:
Buy parts that are compatible with the make and model of your forklift
Check with the manufacturer to obtain an understanding of which parts will work with your machine
Consult the manufacturer for help in identifying damaged, defective or used-beyond-repair used parts
Visually inspect the spare parts for signs of wear, misuse or damage
Examine hydraulic components for leaks, dents, cracks etc. and,
Don't purchase parts that appear rusty
Are You Looking for Mitsubishi Forklift Parts in Australia?
Not every place that sells forklift spares offers authentic spare parts. In many cases, unscrupulous suppliers often pass off used or defective spare parts as authentic ones. In this scenario, it's best to purchase your forklift spare parts from a renowned and authorised supplier. Southcoast Forklifts is a premier provider of all kinds of forklifts in the country. In addition, we stock spare parts for nearly all forklift makes and models. It might be hard to believe, but our inventory comprises millions of part numbers and several thousands of spare parts. Call us at 1300 988 795 for more details.